ABOUT US
Welcome to KFS Biodiesel
KFS Biodiesel GmbH & Co. KG produces and markets climate-friendly biodiesel in Germany and Europe. We have a staff of about 50. Our ground-breaking production facilities are based in the German cities of Cloppenburg, Kassel and Cologne.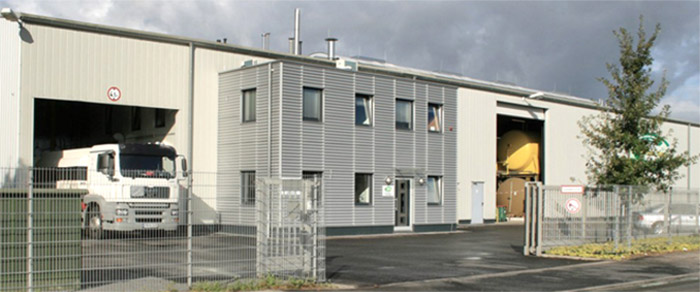 KFS Biodiesel benefits from pioneering technologies that allow for the use of rapeseed oil, used vegetable oils (used cooking oils) and animal fats to produce biodiesel. The production capacities at our three sites amount to about 220,000 tons of biodiesel and about 22,000 tones of glycerol a year. The operations management of all our production facilities is located at our Cloppenburg headquarters.
KFS BIODIESEL PRODUCTS
KFS Biodiesel – high-tech fuel
Our facilities produce about 220,000 tons of biodiesel and about 22,000 tons of glycerol in different forms to meet the needs of various industries.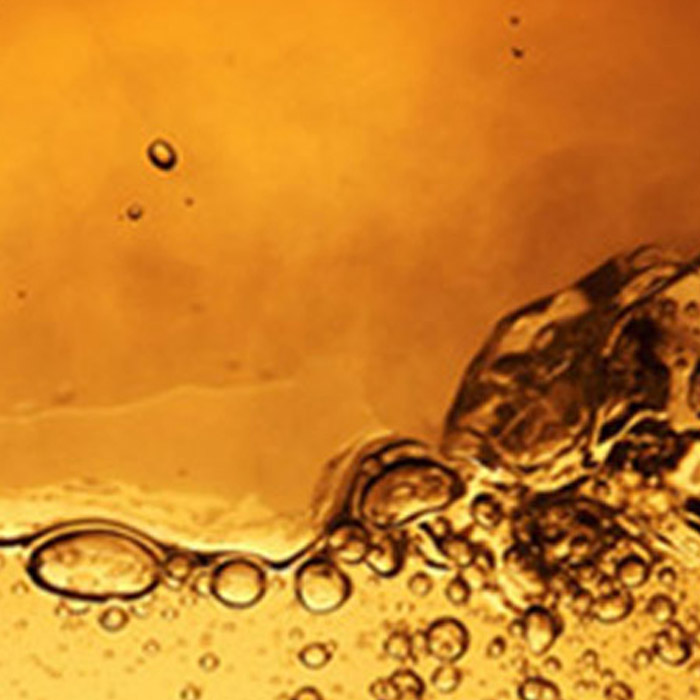 BIODIESEL
Biodiesel is high-tech fuel with numerous benefits. It provides a cutting-edge alternative to mineral diesel and will be an important part of tomorrow's energy mix. Based on the blending quota, diesel sold in Germany contains […] more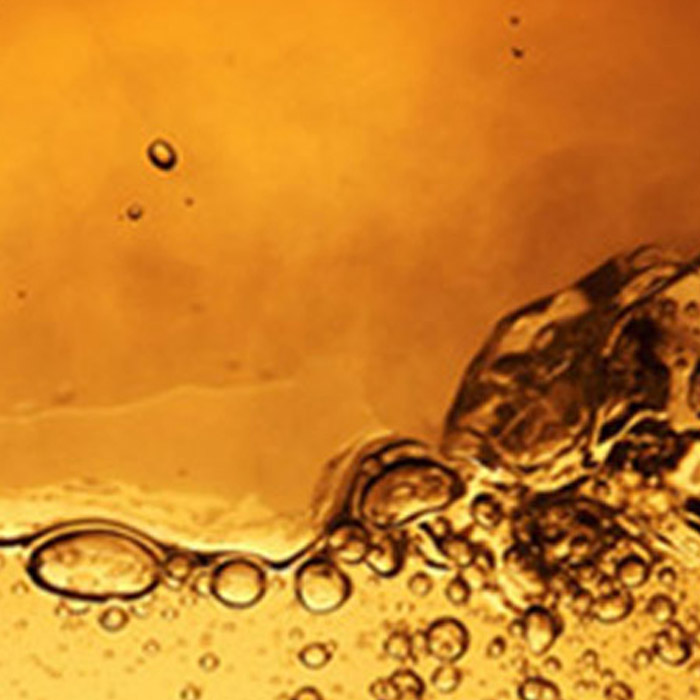 GLYCEROL
The by-product of biodiesel production is glycerol. It is produced in large quantities with a degree of purity amounting to about 80%. This is due to the transesterification of mainly vegetable oils using methanol. A fat molecule (triacylglycerol) will […] more
Would you like to learn more about our products?
Just give us a call: +49 447118420-0. We are happy to give you more information.
The KFS Biodiesel
GmbH & Co. KG
is a company of
the NEF group:
NEF Förderungs GmbH & Co. KG

Optioil GmbH