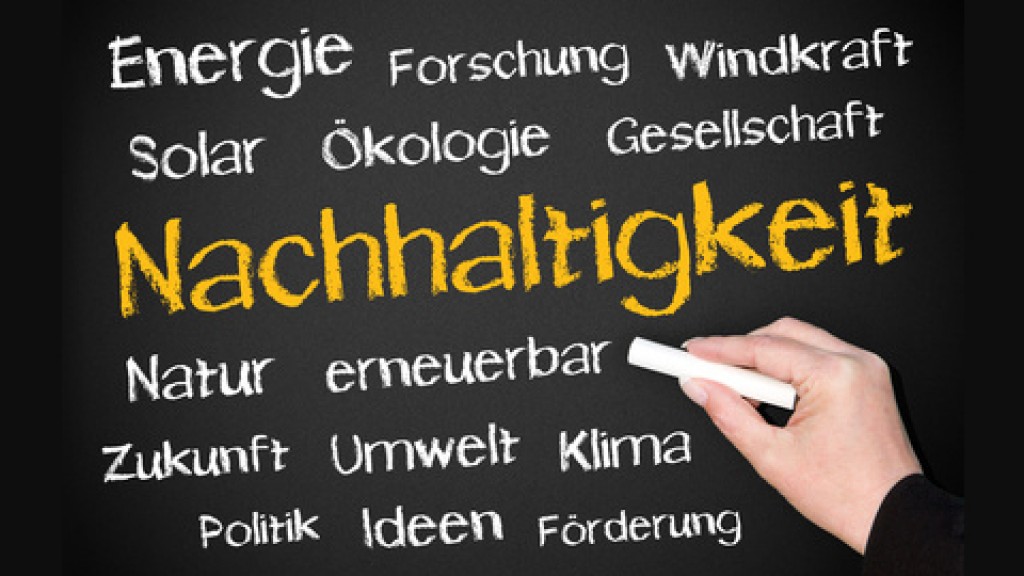 Production
Maximum sustainability and CO2 efficiency
The concept of KFS promotes maximum sustainability and CO2 efficiency in biofuel production.
KFS Biodiesel uses recycled vegetable oils and frying fats to produce the most climate-friendly and sustainable biodiesel available today that is produced on an industrial scale. KFS Biodiesel reduces CO2 emissions by 80%. This climate-friendly and sustainable fuel is not in competition with the food industry.
Our production sites in Cloppenburg and Kassel as well as in Cologne have been certified to the Biofuel Sustainability Regulation and to the Biomass Electricity Sustainability Regulation since October 2010 and April 2012. Each year, an independent certification body reviews the compliance with legal requirements.
Quality
Our quality policy is part and parcel of our corporate identity. We have always used high-quality products to meet market demands and customer needs. Their production is based on the principles of sustainability.
Our internal quality management focuses on all quality-related processes that help us meet our customers' demands, ensure the protection of our staff and the environment, and continually improve the quality of our products. All legal provisions and regulations, including standards and directives, are taken into account.
Our company laboratory guarantees continuous quality control of all process stages of our biodiesel production. We fully comply with all requirements of the DIN EN 14214 standard.
Feedstock
We carefully select the feedstock used, which mainly consist of residual and waste materials under the Biofuel Sustainability Regulation. This selection helps us produce biodiesel that only requires a minimum of vegetable oil.
You can reach us here!
KFS Biodiesel GmbH & Co. KG
Industriezubringer 3
49661 Cloppenburg
GERMANY
Phone: +49 (0) 44 71 / 18420-0
Fax: +49 (0) 44 71 / 18420-220
E-Mail: info@kfs-biodiesel.de