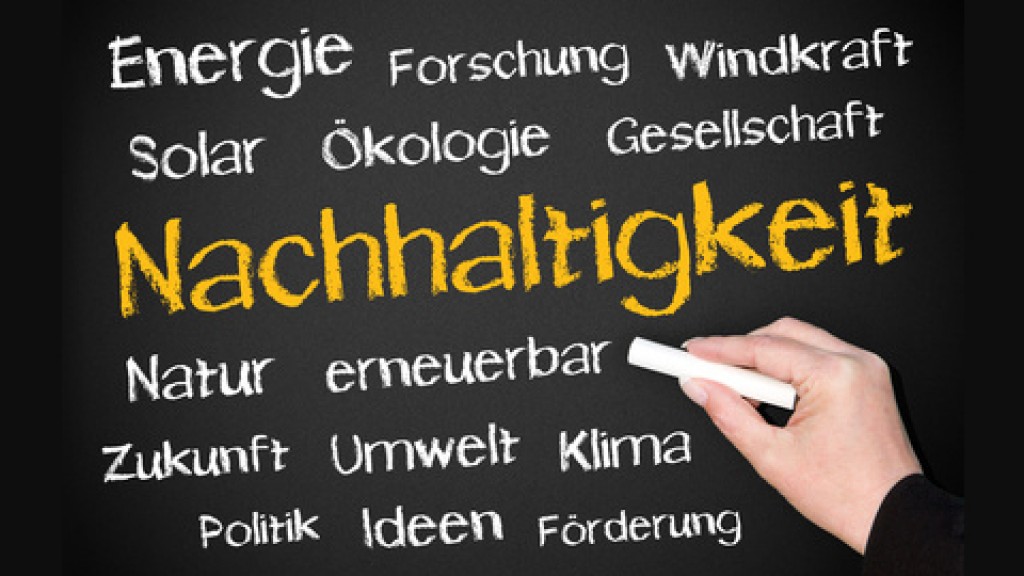 Sustainability
Climate-friendly and sustainable fuel made by KFS Biodiesel
In Germany, the Biofuel Sustainability Regulation came into force on 1 January 2011. It stipulates that any biofuel used in Germany shall comply with strict sustainability criteria that apply to local production and international imports. This regulation ensures that no vulnerable areas such as rain forests or peat lands will be destroyed to produce biofuel. The greenhouse gas emissions of biodiesel, bioethanol and vegetable oils have to be 35% lower than fossil fuels.
The whole production cycle is taken into account- from cradle to grave: farming, including fertilisation, harvesting, transport etc. and combustion in the engine.
KFS Biodiesel made from refined used cooking oils reduces CO2 emissions by 80%. This climate-friendly and sustainable fuel is not in competition with the food industry.
The REDcert certification confirms KFS' compliance with the Biofuel Sustainability Regulation and the sustainable production of biodiesel.
You can reach us here!
KFS Biodiesel GmbH & Co. KG
Industriezubringer 3
49661 Cloppenburg
GERMANY
Phone: +49 (0) 44 71 / 18420-0
Fax: +49 (0) 44 71 / 18420-220
E-Mail: info@kfs-biodiesel.de