We need to protect our environment
Let's work together for a sustainable future
KFS Biodiesel GmbH & Co. uses a multi-feedstock plant to produce climate-friendly biodiesel. We place particular emphasis on the sustainability of the feedstock used to reduce our carbon footprint.
The use of all feedstock is based on the certification to the sustainability regulation and, in particular, the traceability of all products. This principle results in a dual market strategy: using waste vegetable oils from the food industry and mainly cold-pressed rapeseed oil made by local producers.
KFS supplies the local food industry with vegetable oil and waste vegetable oil is used to produce biodiesel.
Sustainability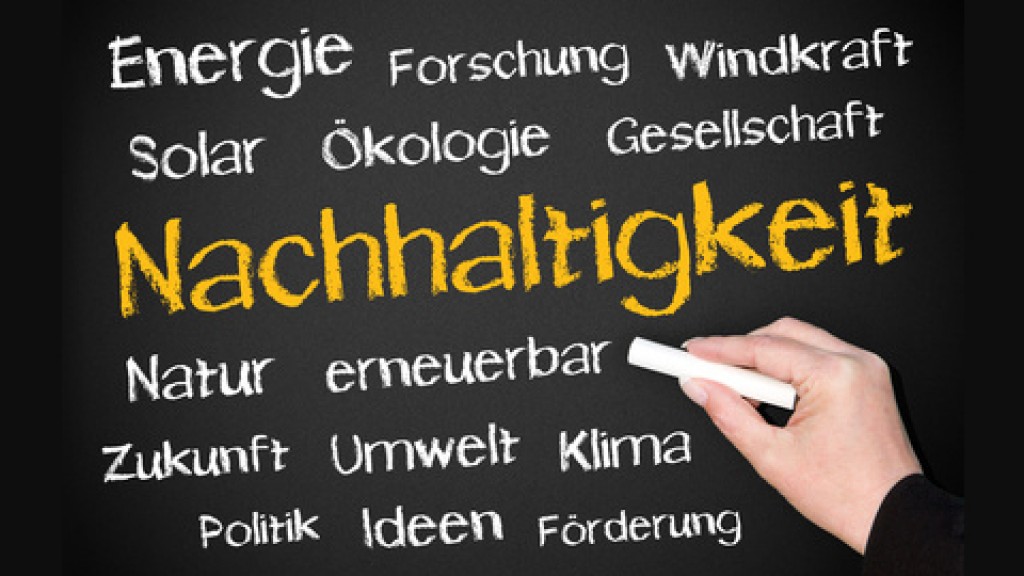 In Germany, the Biofuel Sustainability Regulation came into force on 1 January 2011. This Sustainability Regulation says that any biofuel used in Germany is subject to […]
Production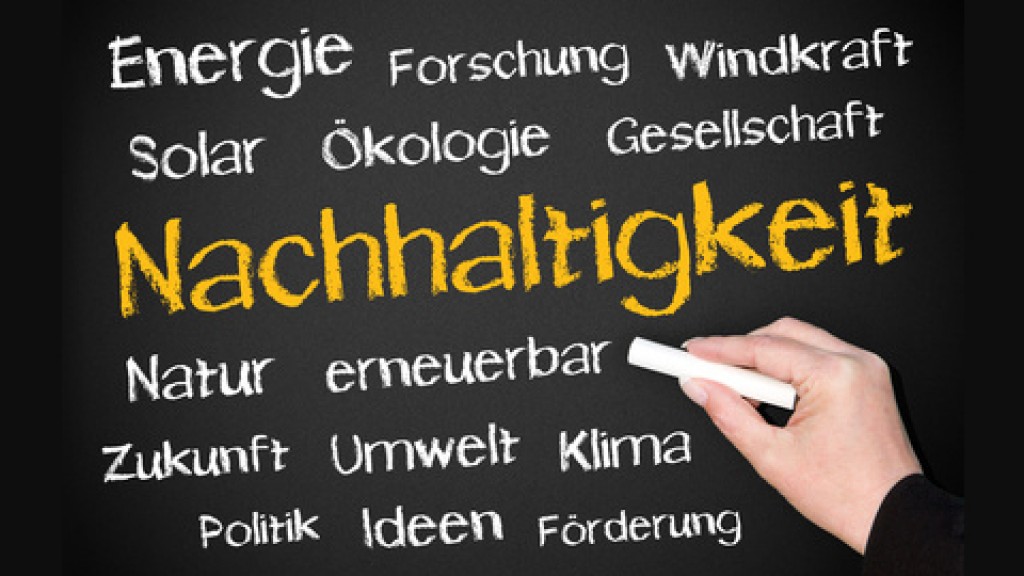 The concept of KFS promotes maximum sustainability and CO2 efficiency in biofuel production. KFS Biodiesel uses recycled cooking oils and frying fats to produce […]
You can reach us here!
KFS Biodiesel GmbH & Co. KG
Industriezubringer 3
49661 Cloppenburg
GERMANY
Phone: +49 (0) 44 71 / 18420-0
Fax: +49 (0) 44 71 / 18420-220
E-Mail: info@kfs-biodiesel.de