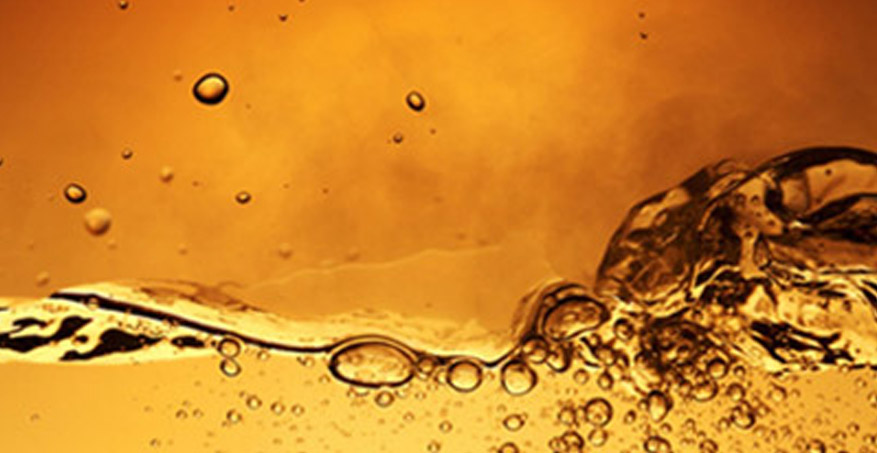 Biodiesel
The sustainable alternative to fossil diesel
Biodiesel is a high-tech fuel with numerous benefits. It provides a cutting-edge alternative to mineral diesel and will be an important part of tomorrow's energy mix. According to the blending quota, diesel sold in Germany contains 7 % of biodiesel (B7). Pure biodiesel (B100) is sold at petrol stations and can be used for industrial purposes.
Biodiesel complies with the highest quality standards. The European biodiesel standard DIN EN 14214 ensures consistently high quality levels. Biodiesel has a number of natural properties that fossil fuels do not have unless numerous additives are added or complex production processes are applied:
almost sulphur-free by nature
excellent lubricity
particularly high ignition quality due to the higher cetane number
Biodiesel can be used in winter. The same additives that are used for normal diesel fuels make it suitable for winter temperatures of up to minus 20 degrees Celsius.

FAME
FATTY ACID METHYLESTER
UCOME
USED COOKING OIL METHYLESTER
You can reach us here!
KFS Biodiesel GmbH & Co. KG
Industriezubringer 3
49661 Cloppenburg
GERMANY
Phone: +49 (0) 44 71 / 18420-0
Fax: +49 (0) 44 71 / 18420-220
E-Mail: info@kfs-biodiesel.de