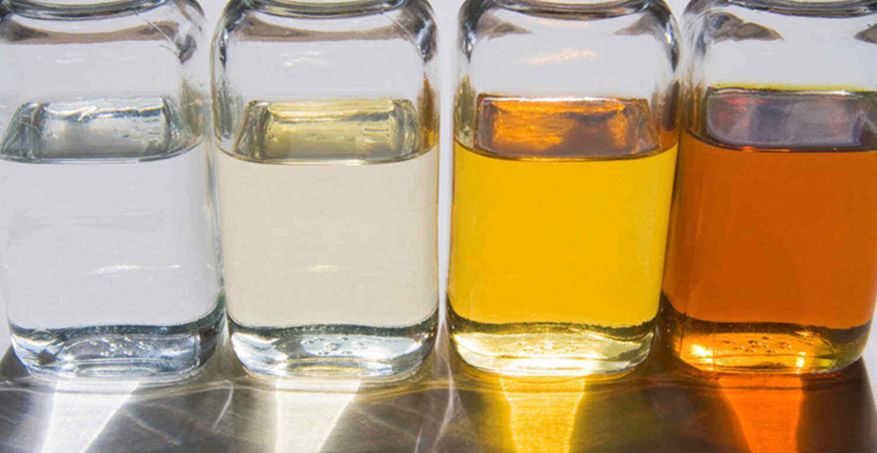 KFS Biodiesel - high-tech fuel
The sustainable alternative to fossil diesel
The facilities of KFS Biodiesel GmbH & Co. KG produce about 220,000 tons of biodiesel and about 22,000 tons of glycerol in different forms to meet the needs of various industries.
KFS supplies the oil industry with RME, FAME and UCO-ME products mainly as blending components to meet the biofuel quota.
KFS also provides shipping companies, industrial premises, municipal utilities and operators of combined heat and power plants with KFS biodiesel for fuel, heating or industrial purposes
You can reach us here!
KFS Biodiesel GmbH & Co. KG
Industriezubringer 3
49661 Cloppenburg
GERMANY
Phone: +49 (0) 44 71 / 18420-0
Fax: +49 (0) 44 71 / 18420-220
E-Mail: info@kfs-biodiesel.de