Get a career with KFS Biodiesel !
Become part of our success!
Are you interested in biodiesel – the sustainable alternative to fossil fuels? Are you thrilled at the idea of developing and producing such an alternative? Would you love to grow personally and work in a team? Send us your job application.
Join KFS Biodiesel and live up to your beliefs! Be our partner in this endeavour. Help us make our vision come true – creating a world worth living in with renewable energy from biomass, solar and wind power.
We are looking forward to meeting you!
Vacancies
These positions are currently vacant: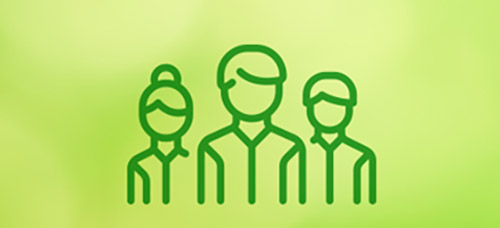 Training
Proactive application
Get active and take advantage of opportunities.
Be proactive and get your dream job. Get a career and send your application to KFS Biodiesel GmbH & Co. KG or a subsidiary of NEF Group.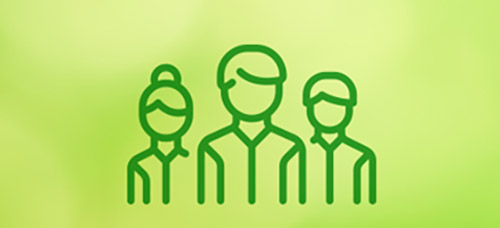 Proactive application
You can reach us here!
KFS Biodiesel GmbH & Co. KG
Industriezubringer 3
49661 Cloppenburg
GERMANY
Phone: +49 (0) 44 71 / 18420-0
Fax: +49 (0) 44 71 / 18420-220
E-Mail: info@kfs-biodiesel.de